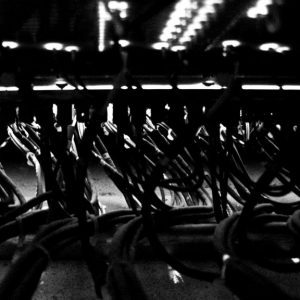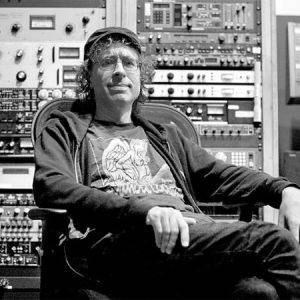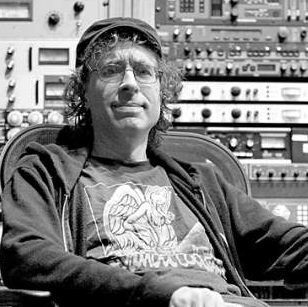 Soundhouse
Built from the ground up.
Managed by legendary producer Jack Endino, Soundhouse is a private recording oasis. Soundhouse provides the level of comfort, acoustics and technical sophistication essential for the creative artist of today. Our live room features high ceilings, clear sight lines, hardwood floors, antique rugs, and an impressive microphone collection. The studio is located ten minutes away from Pike Place Market in downtown Seattle, and within blocks of many restaurants and coffee houses. Oh yeah, and it rocks mightily.
Established in 1992 by producer Scotty Crane and designed by award winning acoustician Chips Davis, Soundhouse is the only studio to be built from the ground up in Seattle. Soundhouse is home to a vintage 40 input Trident 80B console, a Studer A827 – 24 Track Analog Deck, a ProTools 32 Track Digital recording system, and the finest in new and vintage outboard gear.
Hit Makin' since 1992.
Behind the board. Behind the Sound.
Mr. Jack Endino.
Roll up your sleeves and lets get to work. He's helpful in oh, so many ways.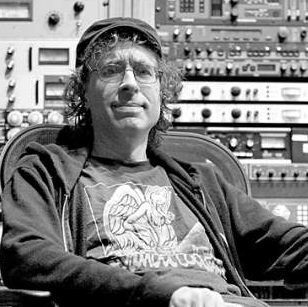 After graduating from Michigan State with a BA in Telecommunications focused on audio production I landed in Seattle in 1987 and have been active in the music and recording scene since, culminating in being the proud owner of Soundhouse.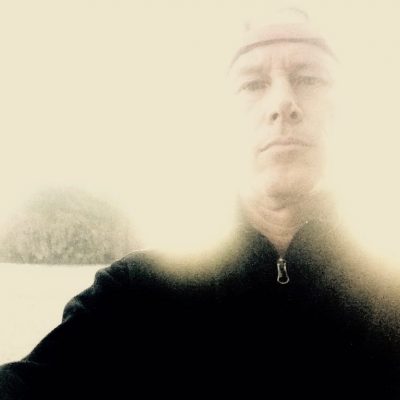 Mike Sebring
Producer, Engineer
Mikel is a graduate of the audio production program of Shoreline Community College. Since then he's logged many, many hours working on his own as well as interning and working with Jack Endino.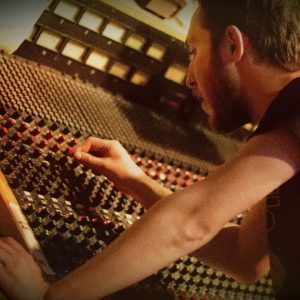 Mikel Perkins
Producer, Engineer
Steve is a super creative producer (and a super nice guy) that frequents Soundhouse.