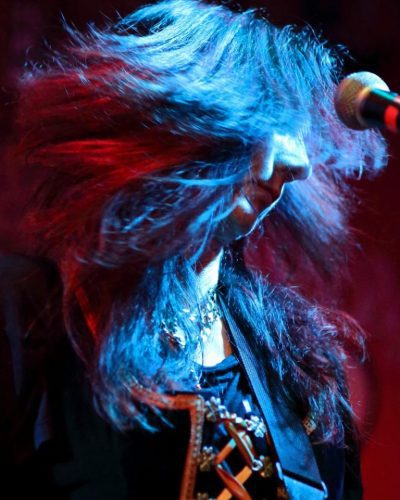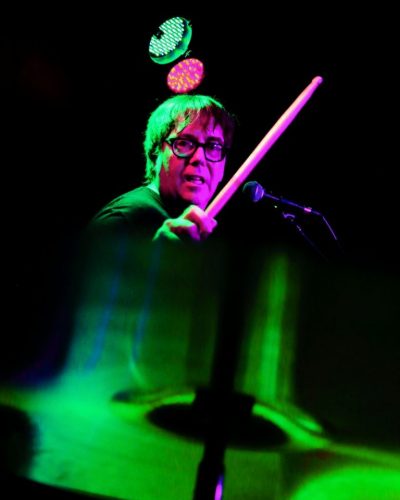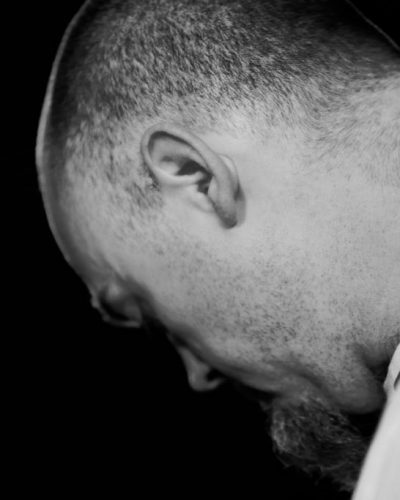 Quality Photography for your posts
Let Us help get the word out
Whether it's your first time in the studio, your first time at Soundhouse, or you're a seasoned pro, good photography is essential to your success as a musician. In todays digital age where everyone gets their information on the internet, photos are great marketing tools, capturing the best moments of your performance and showing potential fans what you look like. They're also a great way to preserve your band's memory. Years from now, when you and your fans want to relive these days, you'll be grateful to have some awesome photos of your band as it changed over the years.
At Soundhouse, we offer our artists quality photography services during their sessions. We can even come out and photograph your shows. We take into account the lighting, landscape and audience's position, making sure to capture each band member in their best light.
These are photos from recent shows/concerts or sessions. Contact us today for rates for your upcoming session or show.