Well, what I found were two kids with very grown up sensibilities who know how to ROCK and take their rock seriously. I have recorded way more unorganized, unprepared and unrefined bands made up of "grown ups".
Admittedly, before they arrived I thought that I'd try to spin the idea of letting me produce them. After meeting and talking with them, it was clear that they were going to be producing this. They knew what they wanted. And Executed.
They came to Soundhouse because we get some kick ass drum sounds here. You can hear some examples on the website.
All of the songs the Trasholes recorded and mixed were done without any artificial reverb on the drums. NONE.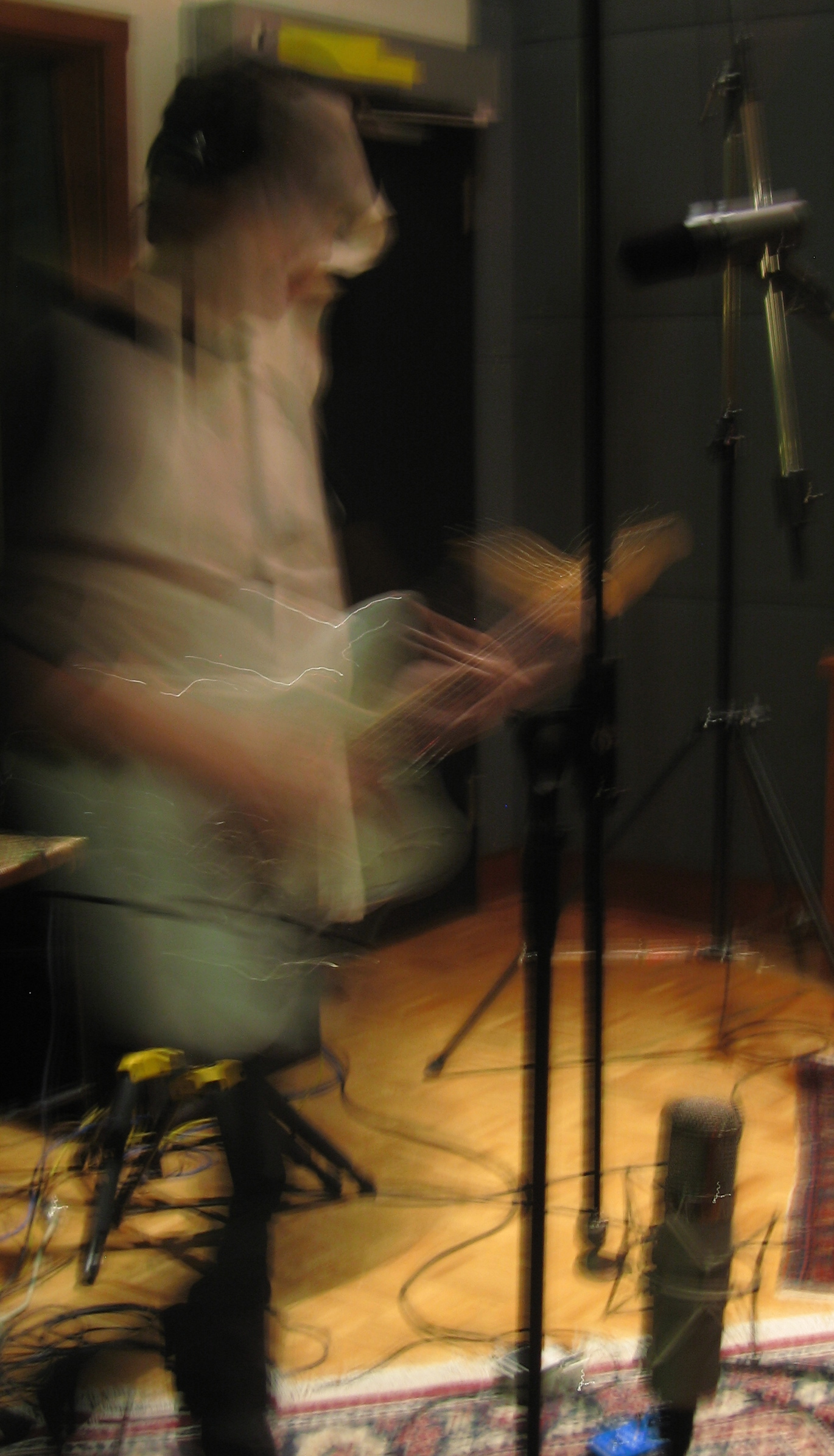 At some point my beloved Fender Hot Rod DeVille (THE amp Ian wanted to use) took a crap. But we have a lot of nice amps, including an array of Fender amps. After going through a couple, dialing in the right amount of gain but still getting the rejection from Ian, I put up the Fender Twin (I ran the amps through the DeVille cabinet) and when I got it dialed in, he turned around and said – That's it! He knew what he wanted.
When it came time to mix it all came together nicely; a raw, energetic rock album that you should hear.
You can buy the album right now, right here: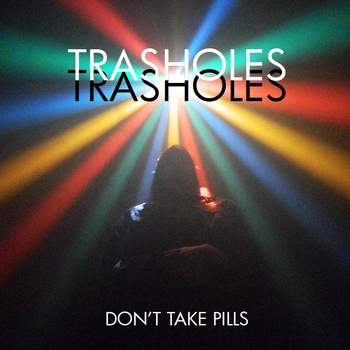 You can check them out soon, at the Crocodile, Sunday June 2nd.
And I think you should.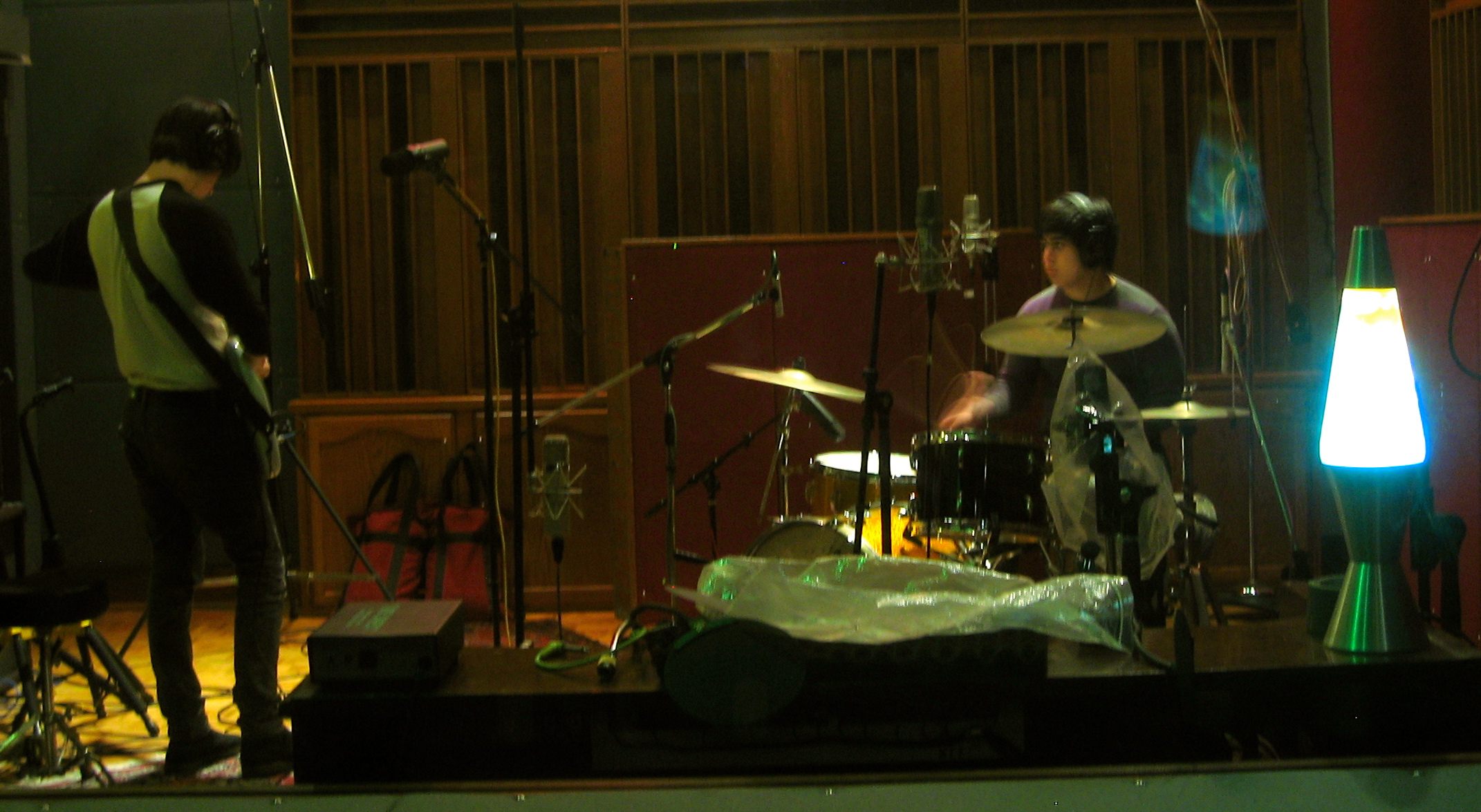 That is all.
-mike