Oh My.
A band without a name, pulled together by Stefan Moulvad of Denmark and "The Sandmen" came to Soundhouse last September to record an album. When I was first contacted by Mr. Fisk for booking, I thought he told me the band name was,  "Overthere". Upon meeting Stefan, he had never heard the name. No matter, it's the music, Mac!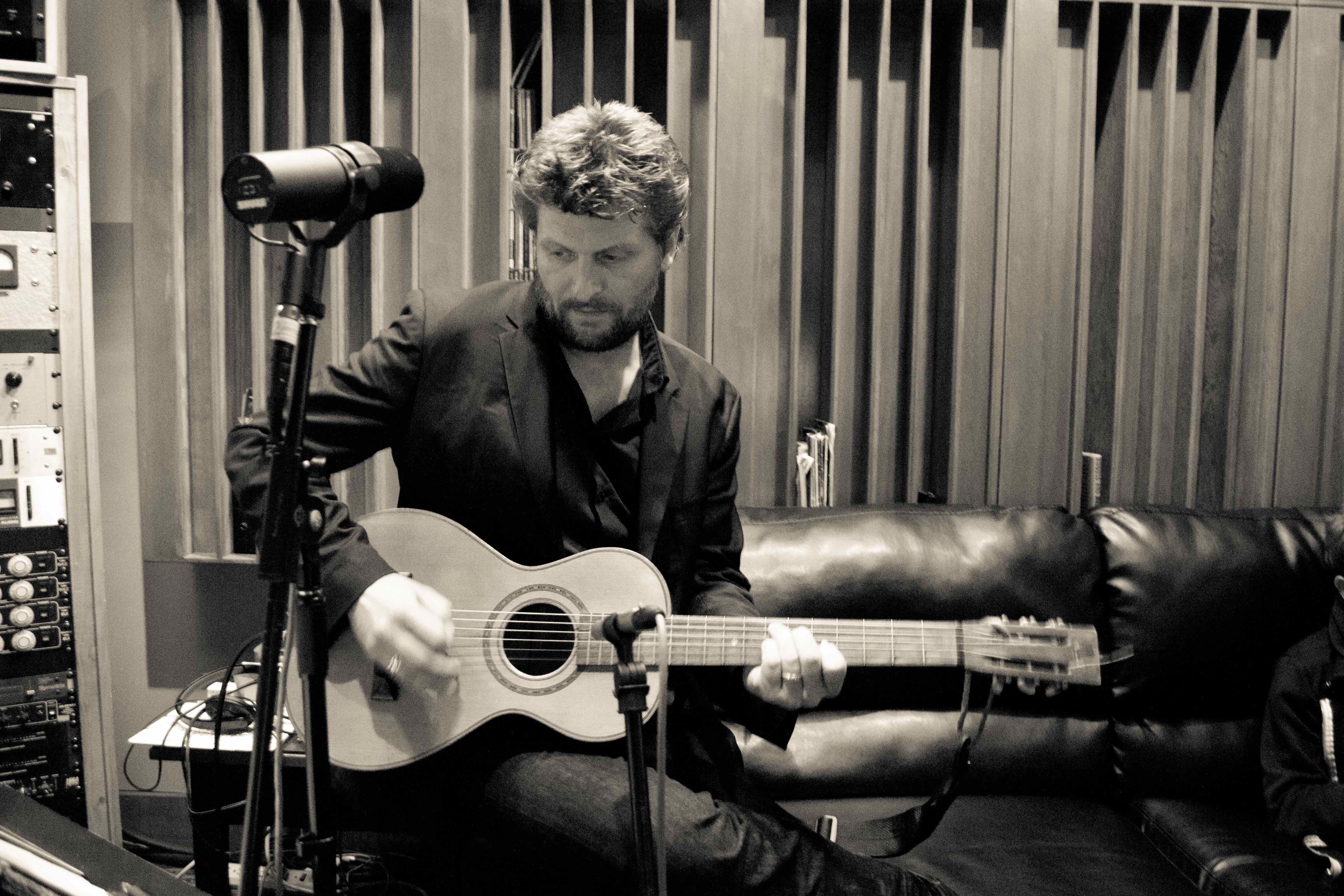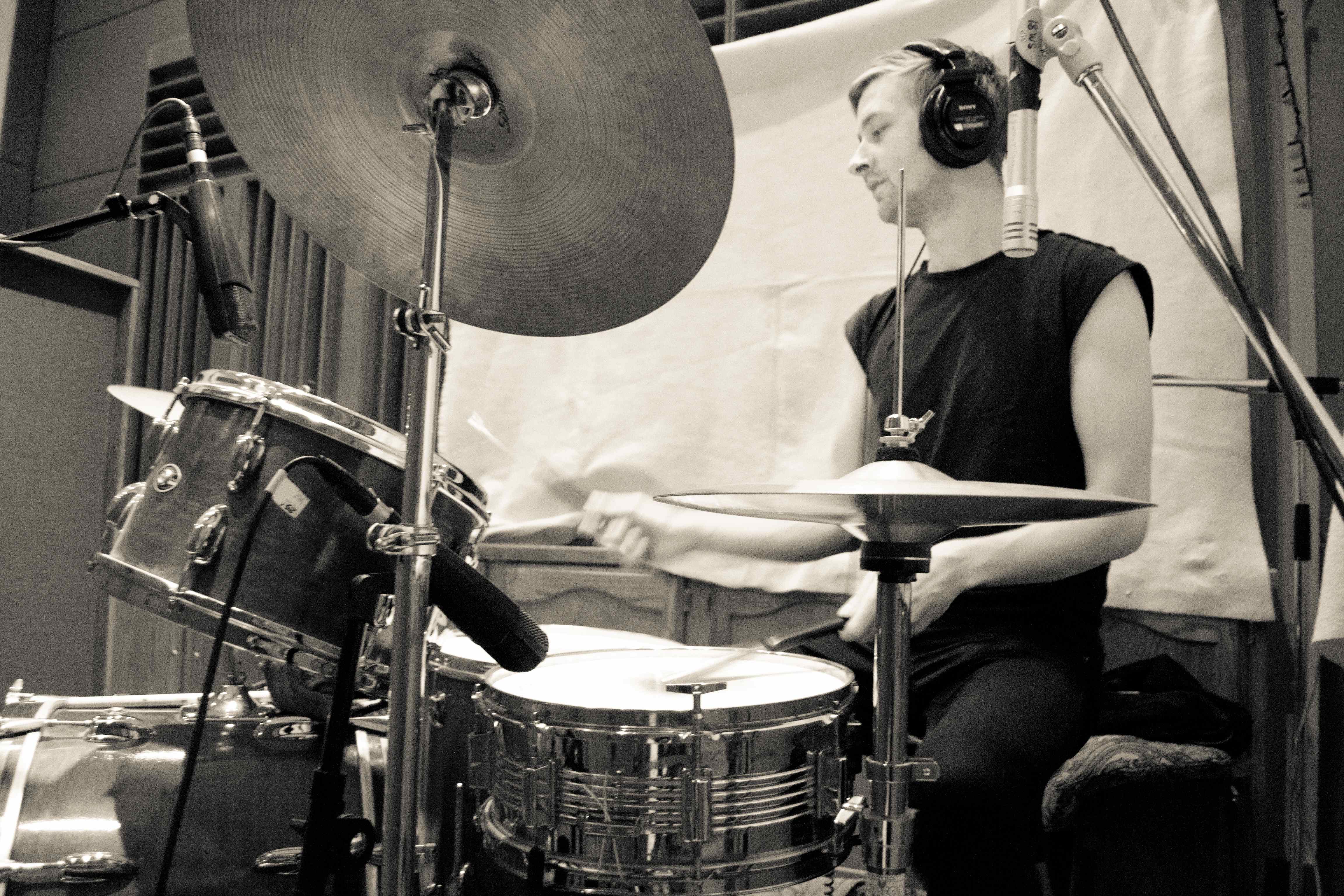 Stefan told me he put this project together with some Danish government funding, I believe, and had met Oh My Darling at a festival. Apparently he asked about where he should record in America, and within a minute and a half he'd decided to look up Steve Fisk. And so, Stefan came to Soundhouse with his drummer, Silas Tinglef and soon after, Oh My Darling (Check them out!), hailing from Winnipeg.
When you get this much talent in a studio, good things are bound to happen!
Really looking forward to the release!
-mike
Soundhouse