A soundhouse shootout – kick drum microphones
Author: Chris Merten
/ Video: Mikel Perkins
Engineering: Wyatt Harbaugh, Mikel Perkins, Chris Merten, Mike Sebring
the Showdown:
Having been involved in Soundhouse for almost two years has provided me with the opportunity to use a vast array of different microphones and pieces of equipment, but with so many to choose from, sometimes useful mics can become lost in the shuffle. To remedy this, the crew and I set out to capture and compare the sounds of our collection of kick drum microphones. Other than satisfying our own curiosity, we also conducted this experiment to provide an audible showcase of what we have available to clients coming through our doors. As both an engineer and a drummer, I found this particularly useful, and I'm eager to do some experimenting with many of these microphones in future recording sessions. If you're pressed for time, we've also provided a handy video at the bottom of the page for your viewing and listening pleasure!
*If you'd like to skip to the 2 minute video, please scroll down to the "In Conclusion" section!
The drum:
We used Jack Endino's kick drum for this experiment (available for use upon request). It is a vintage Ludwig 14 x 22 with a solid punch and aggressive attack.
The Contenders:
Telefunken M82: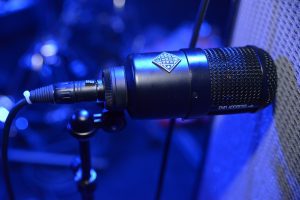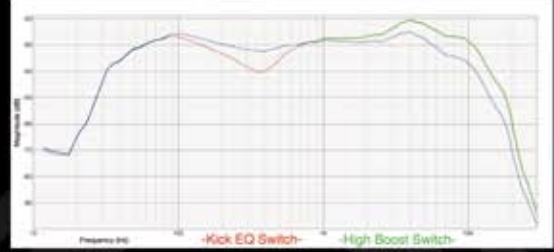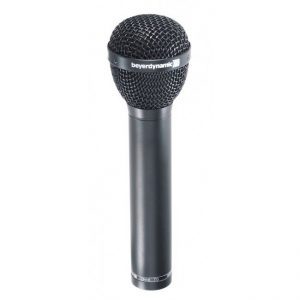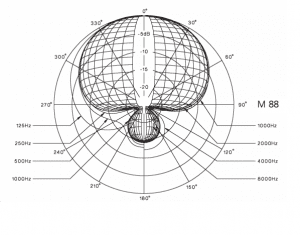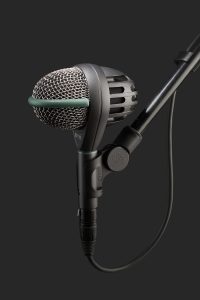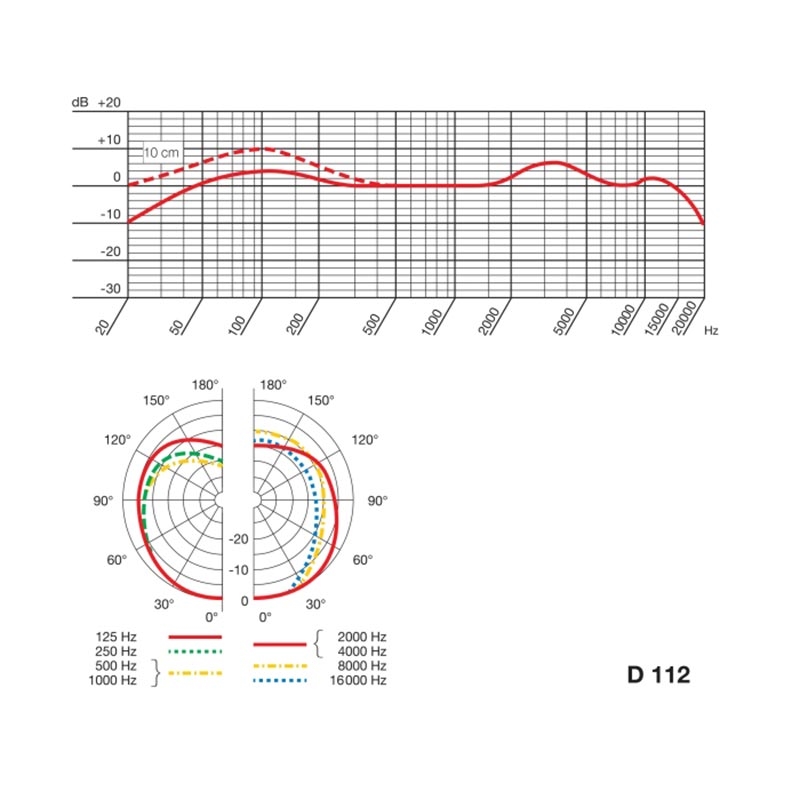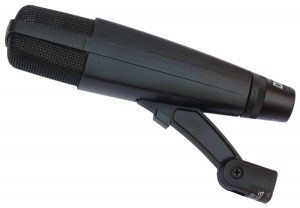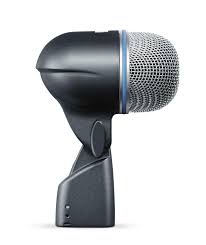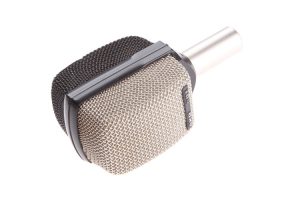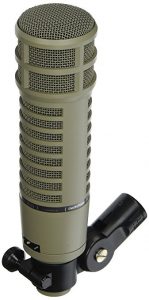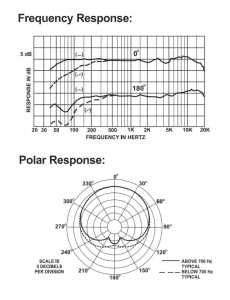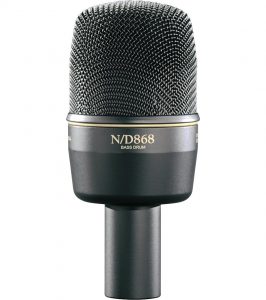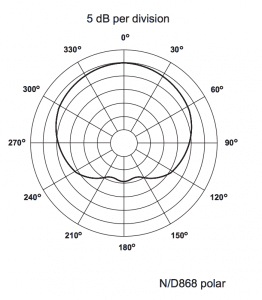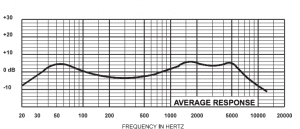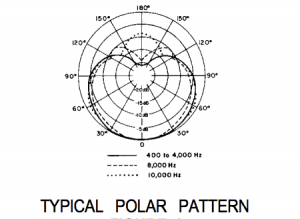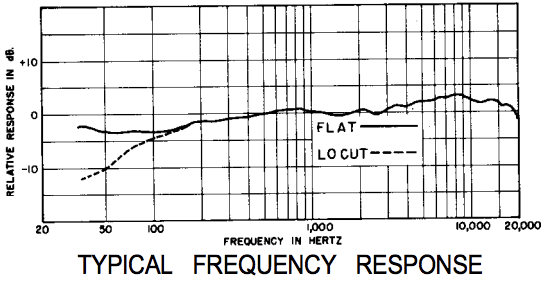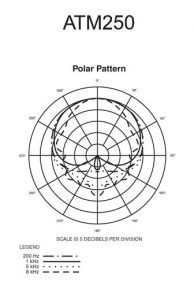 Pre-Production Notes:
We began by calibrating the output of each Trident pre-amp to ensure that every channel would send signal at a uniform level to Pro Tools. After creating an audio channel in Pro Tools and inserting a signal generator plug-in, we ran the output of said channel (PT Output 18) through Pass-Thru 40 and into the Live Room. That signal (pink noise) was then patched directly into each physical Trident input (25 – 35). With all mic input levels set to unity, the line out level on each channel was then adjusted until each corresponding meter in Pro Tools read -22 dB.
Eleven microphones were then placed around the perimeter of the front end of a kick drum. The mics were oriented in an arch formation with each individual mic roughly 3 inches inside the rim of the drum (with the exception of the SM91, which was placed inside the drum). Special care was taken to ensure that no one mic was placed closer to the beater than any other. A series of one-shots were then recorded, varying between soft and aggressive playing.