Tuits
Well, sometimes it just happens and there you are facing a Round Tuit.
So, hello.
This is just to let you know that Soundhouse is still here, quietly working away the Covid 19 thing. Music is the cure. Pretty sure.
If you're ready to get outta the Woodshed, send a message. There's a deal to be had if you catch our FB post tomorrow (2.14.22, otherwise known as Valentines Day. I guess … ) at noon.
https://www.facebook.com/SoundhouseRecording
These kind Soundhouse clients have been in over the last couple of years.
2020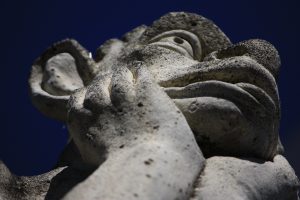 Rosie Witman
Reader
Mark Brainard
In The Drink
Robots of the Ancient World
Salmonberries
Wyatt Silva
Am Samstag
One Night at the Eagles
Gin and Tilyanna
Samaj
Marshal Law
The Black Tones
Wartz
Linda From Work
Loud Motor
Old Dirty Buzzard
Metaphoria
Winston Jarrett
Jack Swagger
The Revisioners
Sky Cries Mary
Cerebral Rot
Sinister 6
Barrett Martin
Nightfeeder
2021

Buzz Factor
Zach Miller
Los Kobbs
Barret Martin
Mortiferum
Crunchbird
Electric Chair
Voodoo Ray Gun
Ray Salmonberry
Danno
Rat King
The Cutthroat Brothers
Big Dirt
The Black Tones
Paula S
The Smokes
Trash Panda Go Kart
Jarrett Samples
Sinister 6
Winston Jarrett
Evan Strauss
Vince Gipson
Sonic Medicine
One Night at the Eagles
Upwell
Nightfeeder
Kara Hess
Frankie
Wyatt Silva